ORIGINAL LINK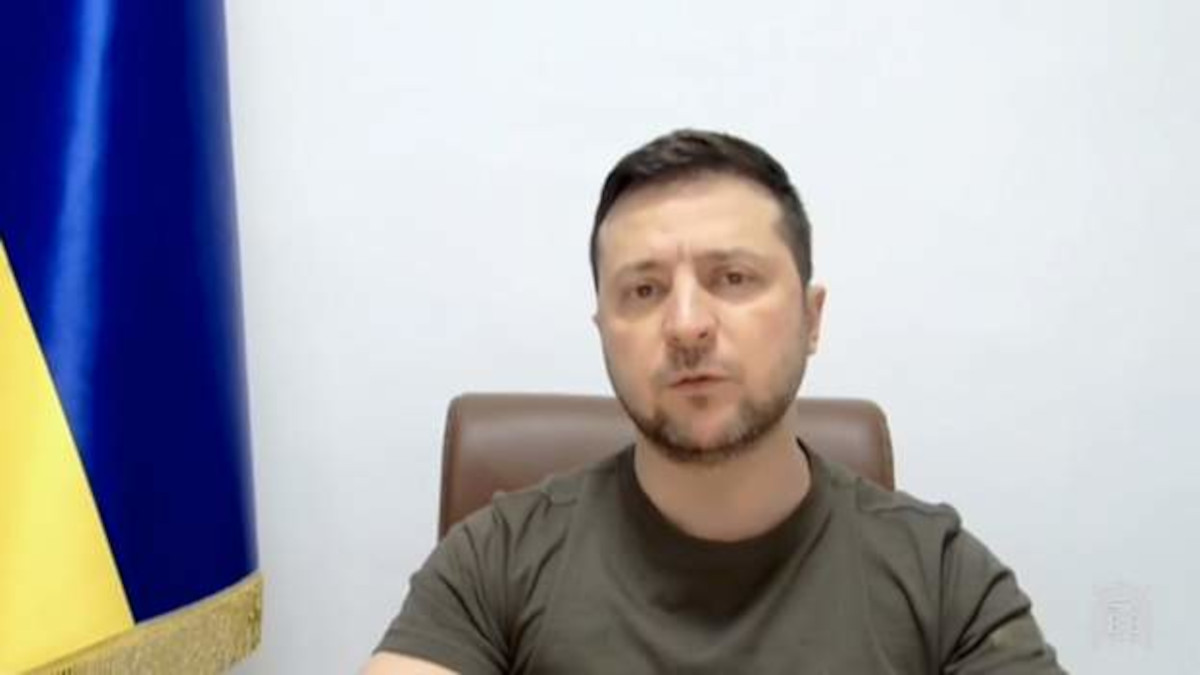 Ukraine plans to ban 11 opposition parties accused of having pro-Russian views, Ukrainian President Volodymyr Zelensky announced in a video statement Saturday. "Given the full-scale war waged by the Russian Federation and the ties of some political structures with this state, any activity of a number of political parties during the martial law is suspended," Zelensky said during his address. He added that the decision was made by Ukraine's National Security and Defense Council.
The National Security and Defense Council of Ukraine decided to ban the activity of Opposition Party —For Life, Shariy Party, Nashi, Opposition Bloc, Left Opposition, Union of Left Forces, State, Progressive Socialist Party of Ukraine, Socialist Party of Ukraine, Socialists Party and Volodymyr Saldo Bloc, Zelensky said.
The Ukrainian leader instructed his justice minister to immediately take comprehensive measures to ban the activities of these political parties in the prescribed manner," according to the Washington Post. "Any activity of politicians aimed at splitting or collaborating will not succeed," Zelensky added. "But it will get a tough response."
Zelensky also took action against media outlets accused of having Russian ties or pro-Kremlin sentiment. The broadcasters had their licenses revoked and will be off the air for at least the next five years. The affected stations were ZIK, NewsOne, and 112 Ukraine, which were only available via streaming through YouTube.
"These media have become one of the tools of war against Ukraine, so they are blocked in order to protect national security," Zelensky spokeswoman Iulia Mendel said in a statement. Mendel also claimed the outlets were directly funded by the Kremlin. Shortly after Zelensky's announcement, the three affected outlets issued a joint statement describing the action as a "reckoning with inconvenient media."
Zelensky recently lobbied for the establishment of a NATO-led "no-fly-zone" in a speech before U.S. lawmakers last week. Such an action would undoubtedly lead to a war between Russia and NATO, as enforcement would require NATO forces to shoot down Russian jets.
On Saturday, Zelensky said that a "third world war" was increasingly likely if upcoming talks with Russia failed." "Unfortunately, our dignity is not going to preserve the lives, so I think that we have to do any format, any chance, so in order to have the possibility of talking to Putin," Zelensky told CNN in a statement. "But if these attempts fail, that would mean a third world war."
via
IFTTT
InoreaderURL:
SECONDARY LINK