ORIGINAL LINK
"A Storm Waiting To Happen": The Average American's Power Bill Is About To Rise As Much As 30%
Tyler Durden
Fri, 07/03/2020 - 21:25
Today in "The Fed can't find inflation anywhere" news, it looks as though the average American's 2020 is going to go from bad to worse. Bloomberg is reporting that with rising temperatures during what is expected to be a blistering summer, most consumers are about to face "sharp increases" in electric bills that could "drive some to the brink of financial ruin".
That's a serious claim to make about a power bill, but the facts are there to back it up. People that are stuck at home instead of at the office this summer are going to depend on air conditioners far more than they used to. This will drive up power bills by "25% in parts of the U.S.," according to the report. This comes at a time where about 50 million people are experiencing financial hardships.
Working from home has already increased residential demand for electricity by 15% during work hours, according to Innowatts, a utility consultant. Con Ed has warned customers bills could go up 10% this summer and in California, the average bill may rise by 25% to over $200, the state's Public Utilities Commission has warned.
In parts of the U.S. south, prices could rise as much as 30%, according to the Union of Concerned Scientists.
The increases could amount to as much as $50 per month, the report says, and will disproportionately affect many who are already struggling through the pandemic.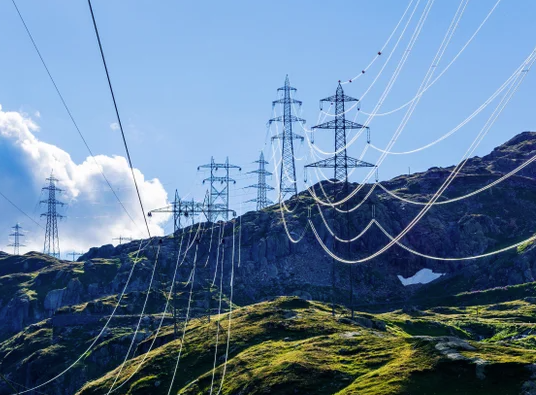 Sindy Benavides, chief executive officer of the League of United Latin American Citizens said: "There will be people faced with figuring out whether to pay their bill or put food on the table. It's a storm waiting to happen."
Lower income families spend about 9% of their budget on energy bills, according to the report. The problem disproportionately affects Black and Hispanic families who are twice as likely to live in poverty, according to the American Council for an Energy-Efficient Economy and the U.S. Census Bureau.
Jacqui Patterson, director of the NAACP's environmental and climate justice program, said: "People will start to make very tough choices. It's another situation where people are paying the price of poverty with their lives."
A long hot summer is being predicted for most of the U.S. this year and places like California have already dealt with two serious heat waves. New York, Boston and Philadelphia have already reached or exceeded 90 degrees this year.
Jim Rouiller, lead forecaster at the Energy Weather Group, said: "We have made the turn into what is going to become a long summer of heat."
Jeremiah Bohr, an assistant professor of sociology at the University of Wisconsin, Oshkosh concluded: "It highlights the larger issue of how difficult it is to make ends meet."
via
IFTTT
InoreaderURL:
SECONDARY LINK