ORIGINAL LINK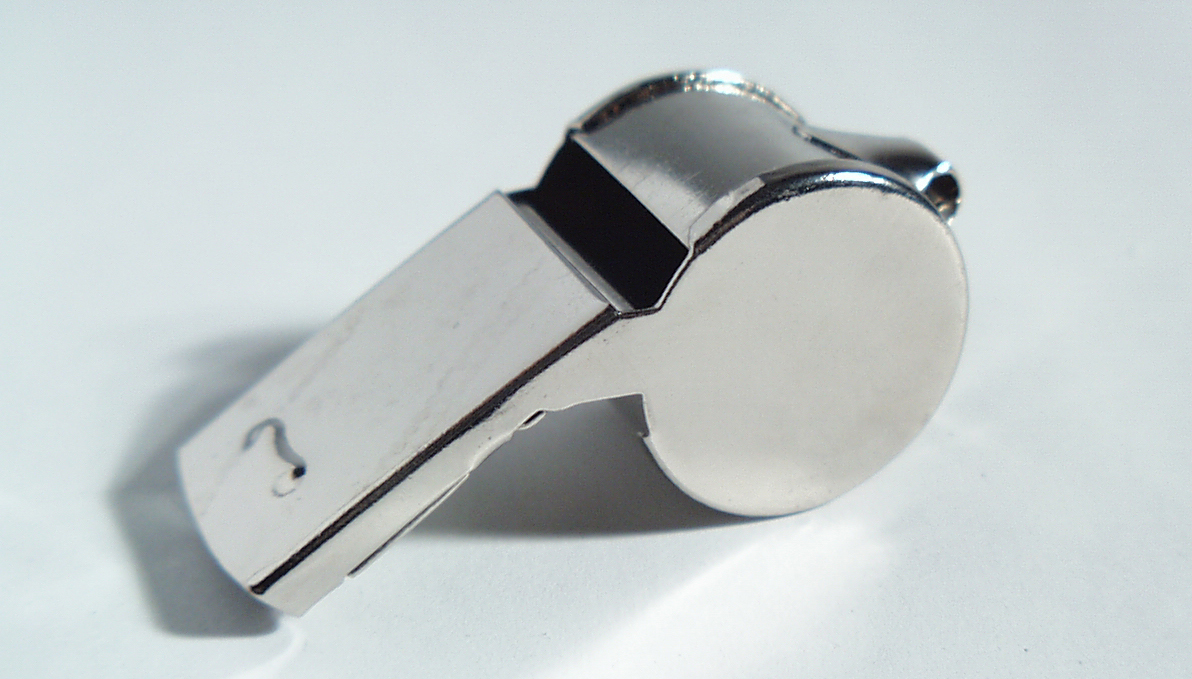 This is the story of a whistleblower, imprisoned by one federal agency, but rewarded by another beyond his wildest dreams.
Brad Birkenfeld's incredible tale begins in 2007 when he turned evidence against one of the biggest and most secretive banks in the world.
Still, he insists the real scandal isn't what happened to him, it's what happened to U.S. taxpayers.
Watch the Full Measure investigation by clicking the link below:
http://fullmeasure.news/news/cover-story/the-whistleblower
Support the Attkisson v. DOJ/FBI Fourth Amendment Litigation Fund to fight the government computer intrusions. For more information, click here: https://www.gofundme.com/sharyl-attkisson-4th-am-litigation
via
IFTTT