ORIGINAL LINK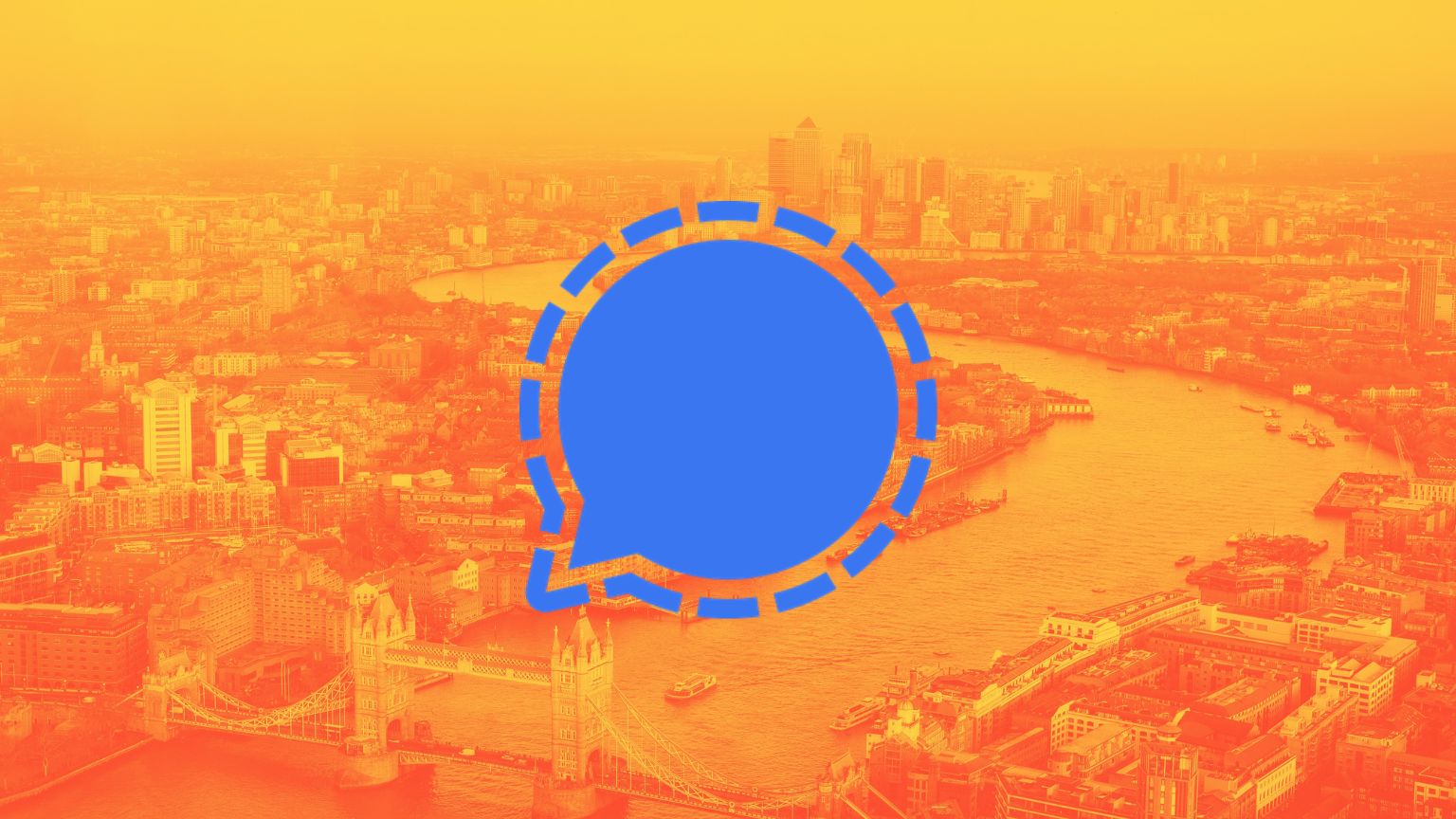 End-to-end encrypted messaging service Signal said it would stop offering services in the UK if the Online Safety Bill forced it to undermine encryption. The UK government argues that giving citizens privacy undermines investigations into terrorism and child sex abuse.
Signal president Meredith Whittaker told the BBC that Signal "would absolutely, 100% walk" if forced to undermine encryption.
"It is important that technology companies make every effort to ensure that their platforms do not become a breeding ground for pedophiles," the Home Office said. "The Online Safety Bill does not represent a ban on end-to-end encryption but makes clear that technological changes should not be implemented in a way that diminishes public safety – especially the safety of children online.
"It is not a choice between privacy or child safety – we can and we must have both."
But Whittaker called it "magical thinking" and insisted tech companies cannot provide privacy "only for the good guys."
"Encryption is either protecting everyone or it is broken for everyone," she said.
She added that "back doors" to enable scanning for child sex abuse materials would be exploited by criminals and "malignant state actors."
The post Signal says it will pull out of the UK if the government tries to end privacy appeared first on Reclaim The Net.
via
IFTTT
InoreaderURL:
SECONDARY LINK