Seeking Truth in a World of Propaganda.

"Those who are able to see beyond the shadows and lies of their culture will never be understood, let alone believed, by the masses." - Plato

Links do not necessarily indicate agreement with stories or perspectives.
Friday, October 15, 2021
Chicago Set to Lose 50% or More of Police Force at Midnight Tonight as Police Union Calls Mayor's Bluff on Reporting COVID-19 Vaccine Status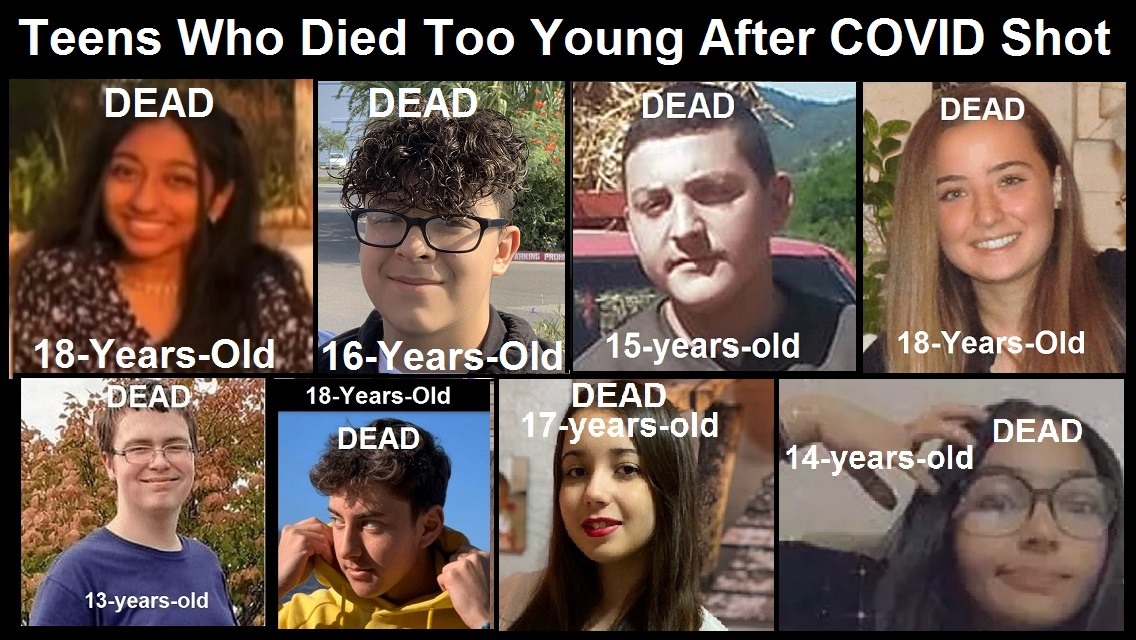 Image source. Chicago police officers union president John Catanzara is calling Mayor Lori Lightfoot's bluff.
ORIGINAL LINK