Seeking Truth in a World of Propaganda.

"Those who are able to see beyond the shadows and lies of their culture will never be understood, let alone believed, by the masses." - Plato

Links do not necessarily indicate agreement with stories or perspectives.
Friday, October 15, 2021
Texas Governor Signs Order Banning Vaccine Mandates in Texas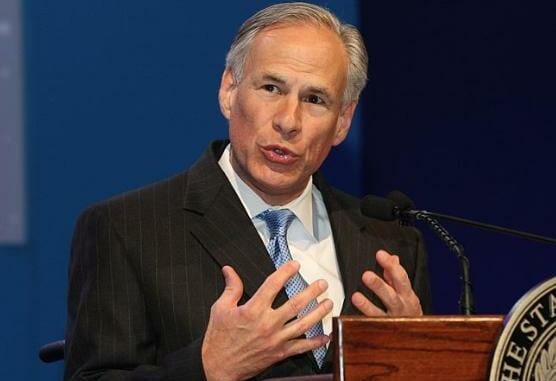 Gov. Greg Abbott (R) signed an executive order Monday that prohibits any "entity in Texas" from enforcing COVID-19 vaccine mandates.
ORIGINAL LINK