Seeking Truth in a World of Propaganda.

"Those who are able to see beyond the shadows and lies of their culture will never be understood, let alone believed, by the masses." - Plato

Links do not necessarily indicate agreement with stories or perspectives.
Saturday, October 23, 2021
Sweden Suspends Moderna Shot Indefinitely After Vaxxed Patients Develop Crippling Heart Condition
ORIGINAL LINK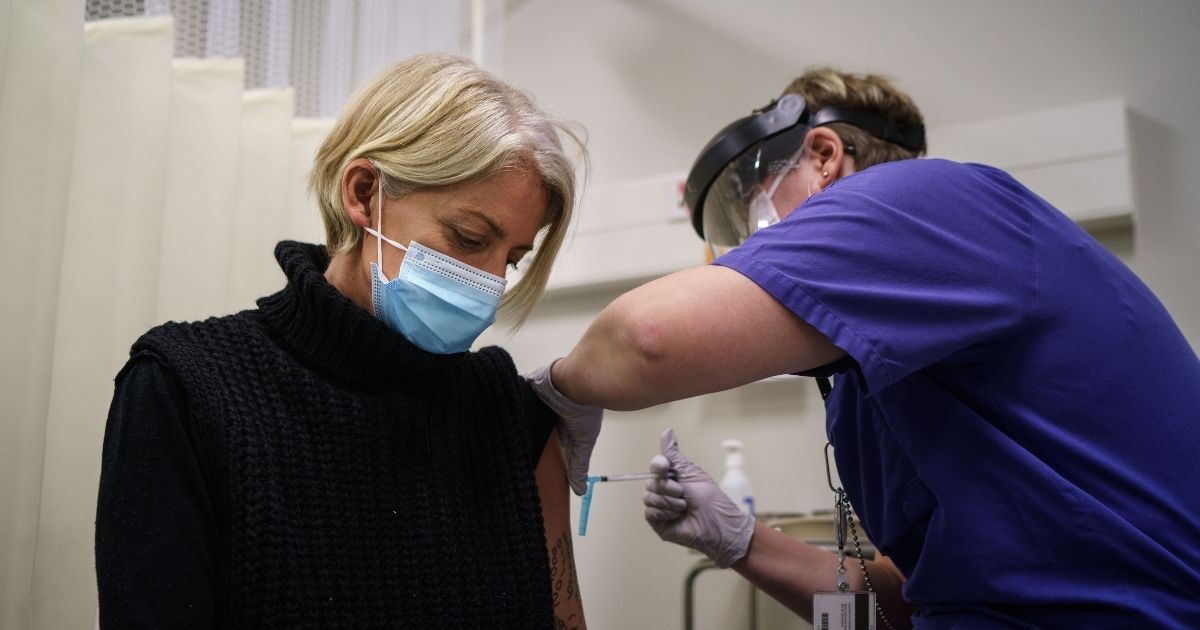 New concerns are being raised about side effects from the Moderna vaccine against the coronavirus.
via
IFTTT
InoreaderURL:
SECONDARY LINK