Seeking Truth in a World of Propaganda.

"Those who are able to see beyond the shadows and lies of their culture will never be understood, let alone believed, by the masses." - Plato

"The high-minded man must care more for the truth than what most people think." -Aristotle.

Links do not necessarily indicate agreement with stories or perspectives.
Friday, December 31, 2021
Twitter bans mRNA vaccine pioneer-turned-critic. His response? 'Constant clown show':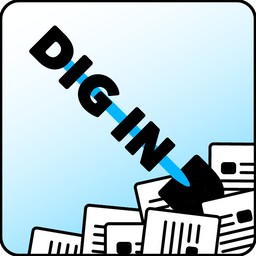 A social media purge may be accelerating against reporting and commentary perceived at odds with conventional storylines on COVID-19.
ORIGINAL LINK