Seeking Truth in a World of Propaganda.

"Those who are able to see beyond the shadows and lies of their culture will never be understood, let alone believed, by the masses." - Plato

"The high-minded man must care more for the truth than what most people think." -Aristotle.

Links do not necessarily indicate agreement with stories or perspectives.
Sunday, December 27, 2020
Is the Tennessee Nurse Who Passed Out on Live Camera After the COVID Vaccine Still Alive?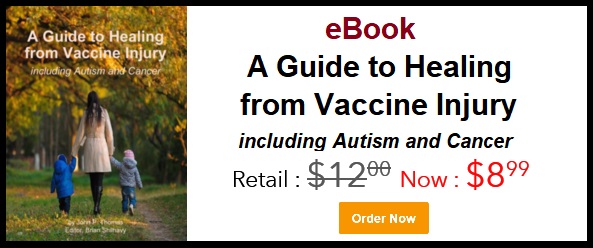 Tiffany Dover on the right, but who is this woman on the left?
ORIGINAL LINK