ORIGINAL LINK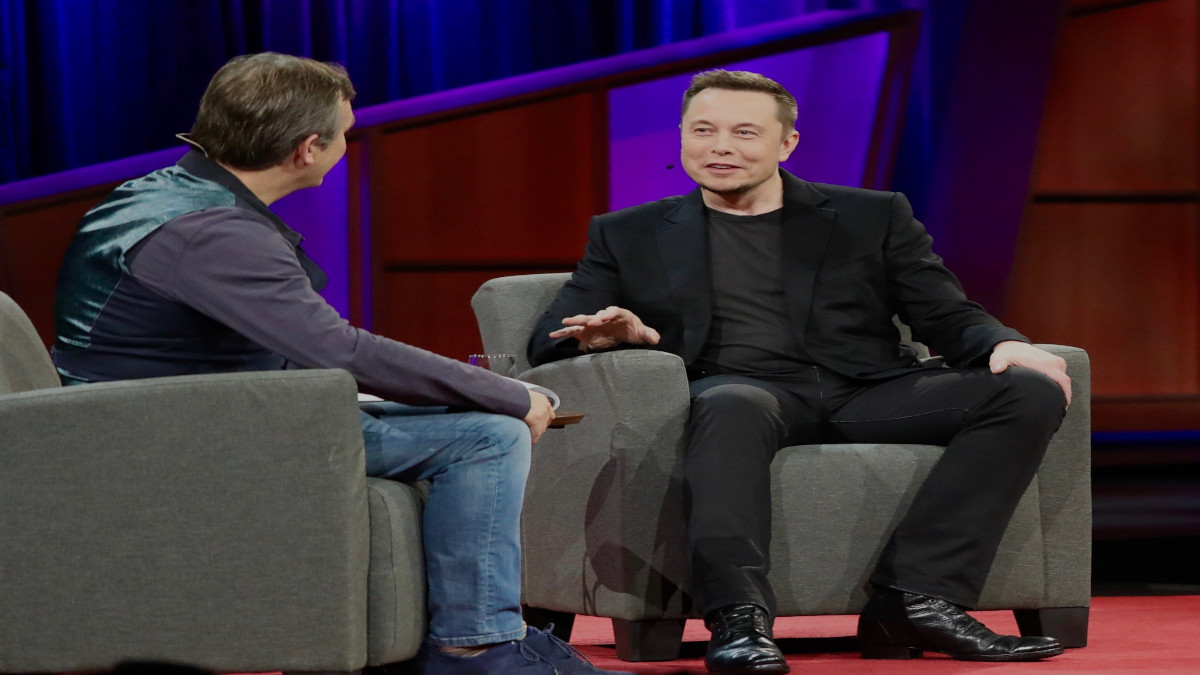 "I'm excited to share that we're appointing [Elon Musk] to our board! Through conversations with Elon in recent weeks, it became clear to us that he would bring great value to our Board," wrote Twitter CEO Parag Agrawal in a tweet. "He's both a passionate believer and intense critic of the service which is exactly what we need on Twitter, and in the boardroom, to make us stronger in the long-term. Welcome Elon!"
"Looking forward to working with Parag & Twitter board to make significant improvements to Twitter in coming months," Musk later wrote in reply to Agrawal's tweet.
He's both a passionate believer and intense critic of the service which is exactly what we need on @Twitter, and in the boardroom, to make us stronger in the long-term. Welcome Elon!

— Parag Agrawal (@paraga) April 5, 2022
According to a regulatory filing, Musk increased his Twitter stake from $2.9 billion to $3.5 billion as of Monday morning. The filing describes Musk as a long-term investor looking to minimize his buying and selling of the shares. "We would expect this passive stake as just the start of broader conversations with the Twitter board/management that could ultimately lead to an active stake and a potential more aggressive ownership role of Twitter," Dan Ives of Wedbush Securities said in a client note early Monday.
In a separate regulatory filing, Twitter Inc. revealed that it had entered into an agreement with Musk on Monday that will give him a seat on its board, with the term expiring at its 2024 annual shareholders meeting. Musk, either alone or as a member of a group, won't be allowed to own more than 14.9% of Twitter's outstanding stock for as long as he's a board member and for 90 days after, the AP reports.
Musk is currently involved in a bitter dispute with U.S. securities regulators over his ability to post on Twitter. Musk's lawyer has contended in court motions that the U.S. Securities and Exchange Commission is infringing on the Tesla CEO's First Amendment rights.
via
IFTTT
InoreaderURL:
SECONDARY LINK